Young Person's Opportunity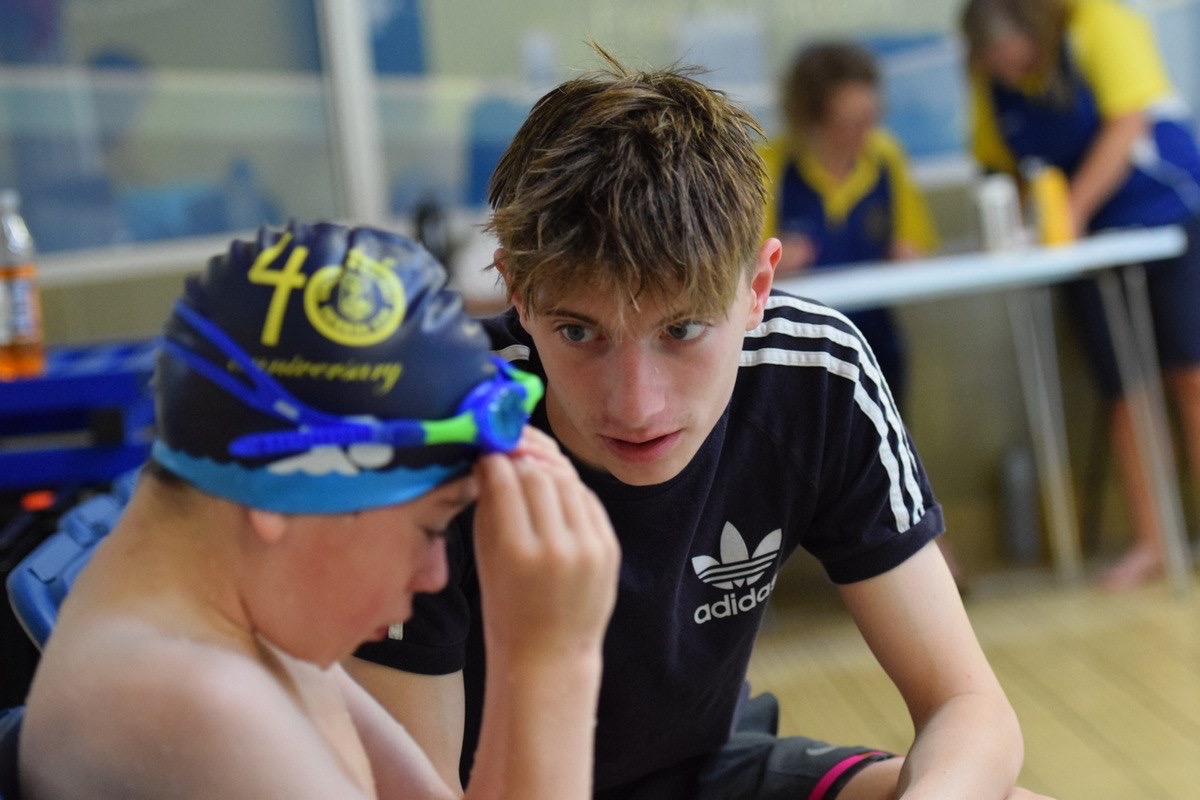 EFSC invites applications for an exciting new initiative offering the opportunity to young people (18-25 yo) to get involved with their local sports council.
We are inviting young people to apply to become voluntary members of the sports council's sub-group that organises and delivers projects such as the annual awards ceremony, giving insight into how a sports organisation operates plus the opportunity to help the sports council evolve in the future.
This role will offer a young person the opportunity to develop skills and benefits such as:
Leadership, communication, organisation, event management
Advocating on behalf of young people in the local area to help change provision of sport and physical activity
Opportunities to liaise with key figures (local and national)
Opportunity to help shape development of the sports council
Progressing digital technology
Team working
CV enhancement.
This is open to any young person whether they are actively engaged in sport or not.
Anyone who is interested can contact secretary@eastfifesportscouncil.org.uk