EFSC NEWS MARCH 2021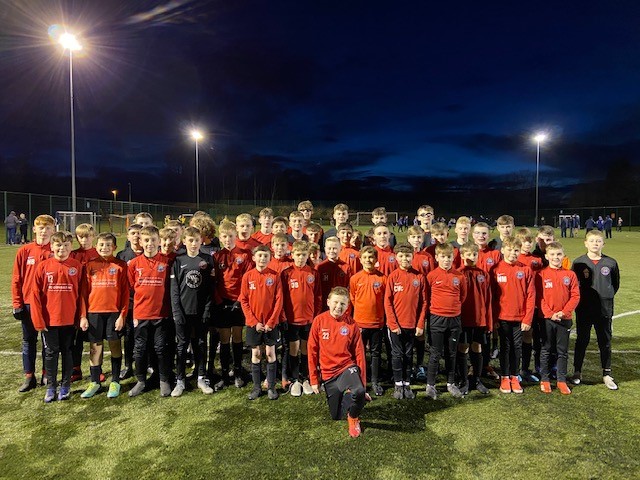 Annual membership renewal – we will invoice our members at the end of this month, renewal remains at £15, please remember to notify us at this point who will be the key contact for your club from Apr 2021-Mar 2022.
Funding – over the last year we are delighted to have supported 13 clubs with around £6000 of funding. Please remember we have Emergency C-19 funding as well as Development Grants available Funding – East Fife Sports Council East Fife Sports Council
CWPS/CWPO training – over the last year we have funded over 40 individuals from our member clubs to complete Child Wellbeing & Protection and Child Wellbeing & Protection Officer training; we plan to set 4 annual training dates, which clubs will be notified of shortly. This training saves our clubs £25/individual – all those involved in a sports club are strongly advised to complete this training.
Young Person's Opportunity – applications are now open to young people from our clubs to join their local sports council; information has been emailed this week. Please circulate this to your membership and promote through social media – see EFSC Facebook page.
Quiz – we held a very successful online quiz in February and plan to hold another one in the summer, we hope you will be able to join us as it is a great way to meet people from other local clubs. Current winners are Disability Sport Fife, who are proving extremely difficult to beat!!
Recognition awards – we are working with Fife Council and our sister sports councils on a plan to run Fife wide recognition awards in place of our annual sporting awards. Details about this will be emailed to clubs shortly.
Consultation event – we are looking at organising an event towards the end of this year to engage with and bring our members together and ask what they think of the work the sports council is doing. Watch this space.